HOME
---
MARK YOUR CALENDAR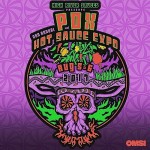 Come join us for a weekend of HEAT you wont forget at the 2nd Annual PDX Hot Sauce Expo brought to The Pacific Northwest by High River Sauces. Check this out: Reaper eating contest… Margarita and Bloody Mary-Mix downs… Spicy pizza of doom challenge… tacos from hell challenge… and much more! And, it goes without saying, with 40 hot sauce vendors, there will be lots of AWESOME heat, so come down and BURN BABY BURN!
2nd ANNUAL PDX HOT SAUCE EXPO
OMSI BRIDGE LOT, AUG 5th & 6th, 2017
Portland, Oregon
---
FARMERS MARKETS 2017
2017 Edmonds Summer Market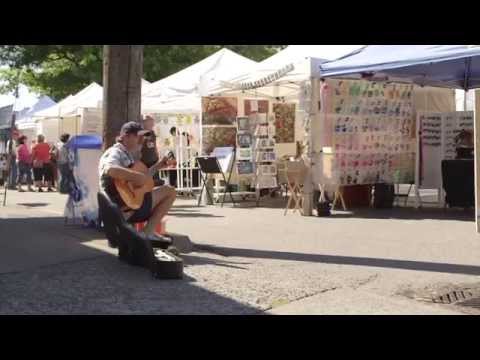 Do you feel it? It's Farmers Markets time of year! We are very proud and honored to announce we will be a vendor at the 2017 Edmonds Summer Market. Come on down and hang a while, and try our award winning hot sauces!
DATES & HOURS
The 2017 Edmonds Summer Market starts Saturday, June 17th, and runs through October 7th, 2017. Hours are 9:00 am to 3:00 pm. There will be no market on the August 12th.
LOCATION
Downtown Edmonds on 5th Street from Main at the fountain to Bell and east up Bell Street around Centennial Plaza.
OUR SCHEDULE
Jun 17, 24
Jul 1, 8, 15, 29
Aug no dates
Sept 2, 9, 16, 23, 30
Oct 6
---
Visit our Shop